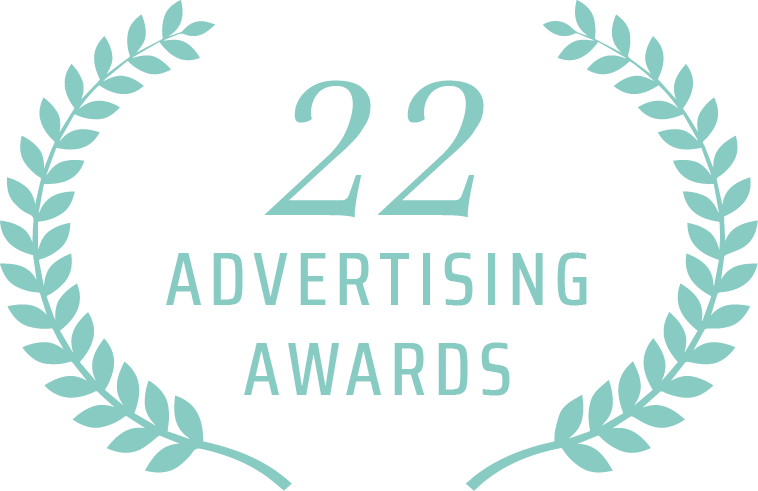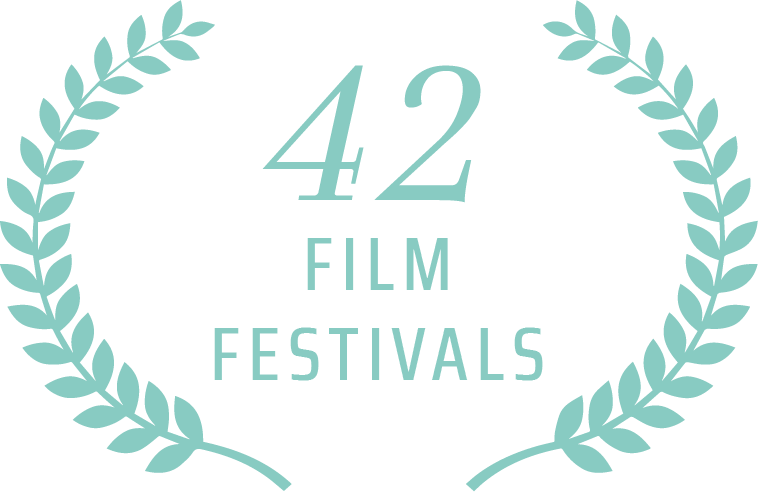 We are all big-agency alumni who realized there was an easier way to get to better work. How you ask? By keeping it intimate, curating a multi-facetted and experienced team, and honing the focus on compelling creative we could all be proud of.
Our name is representative of our central, core belief: the people doing the work, are the people credited.
At BTYB, we celebrate autonomy and ownership of work, and more importantly, we encourage time for personal creative projects to not only further development, but keep everyone invested in the belief that passionate work makes a difference.