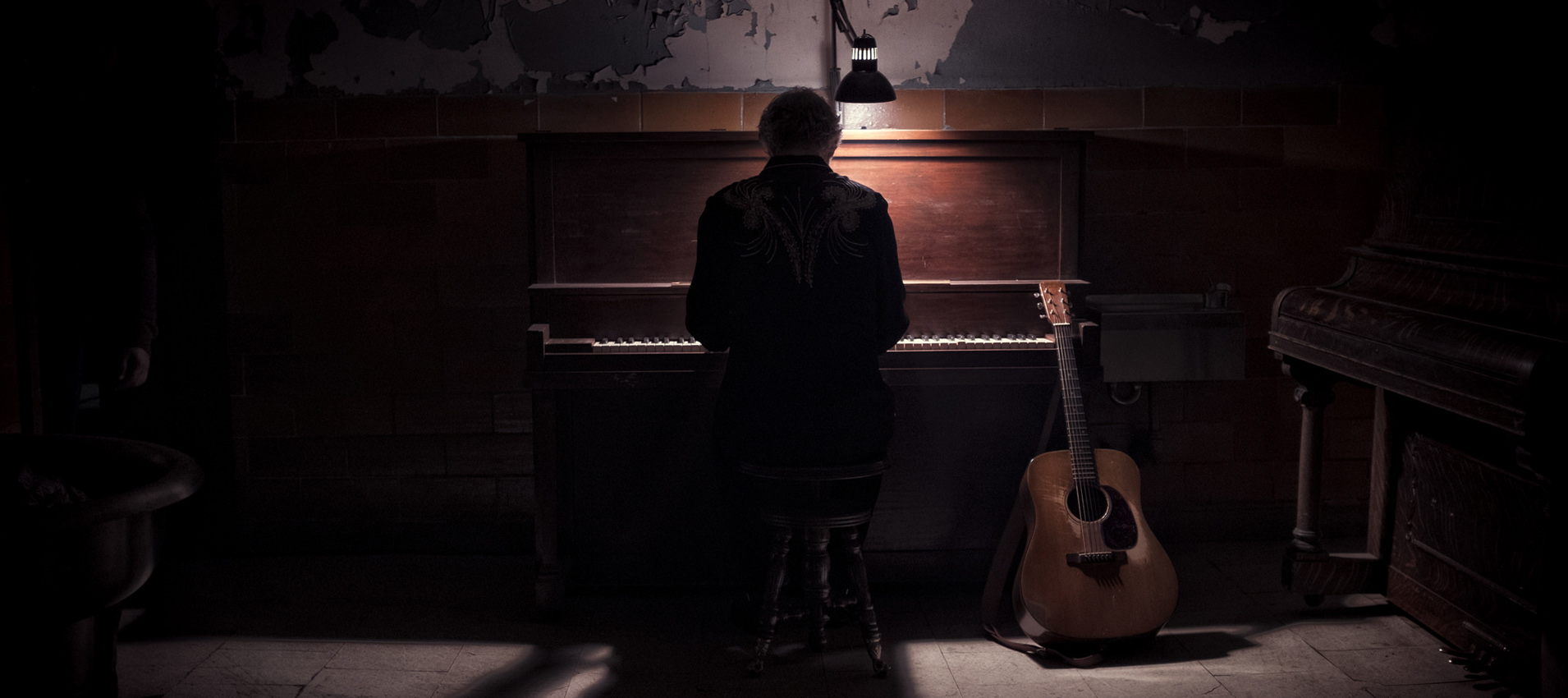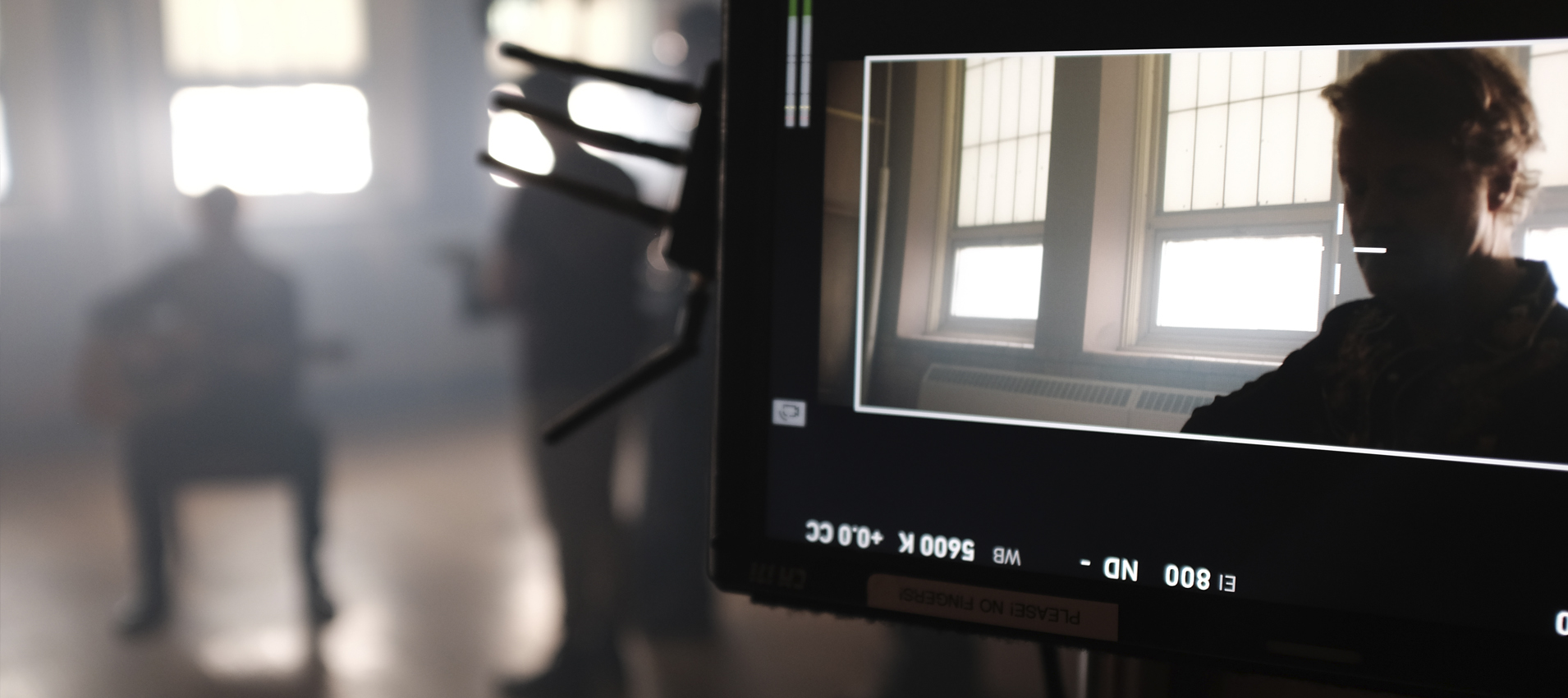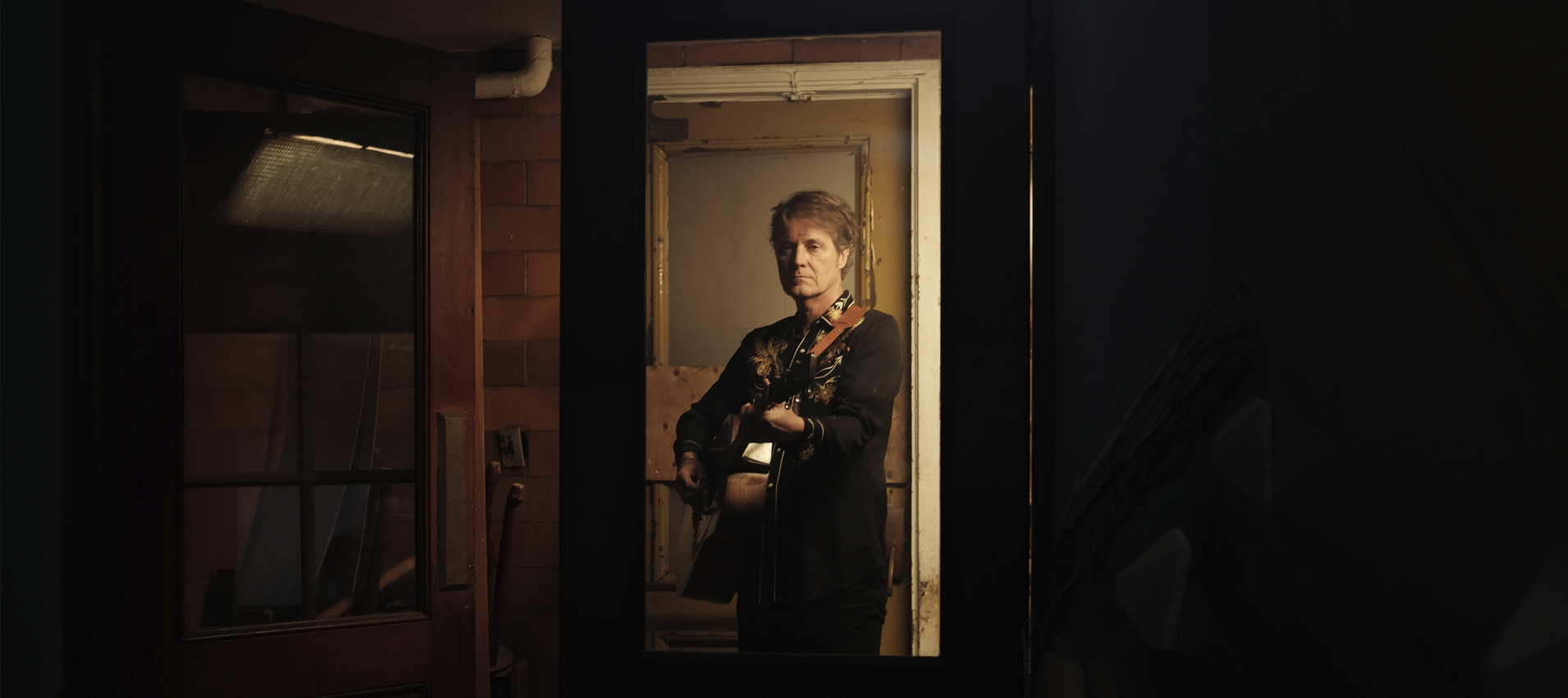 You Be the Leaver is a plaintive song, full of memories, and melancholy. It conjures up images of the ruins of a long standing relationship.
Our vision for this video is to travel through the metaphorical ruins of a partnership ended. We found a location that reflects the tattered emotional state a separation like this can result in.
We see Jim and the band wading through the derelict building, to create a moody, somber piece, that best reflects the song.
Winner – Mexico International Film Festival
Official Selection – CLIPPED Music Video Festival
Official Selection – VIFF Vienna Independent Film Festival
Silver Winner – W3 Award