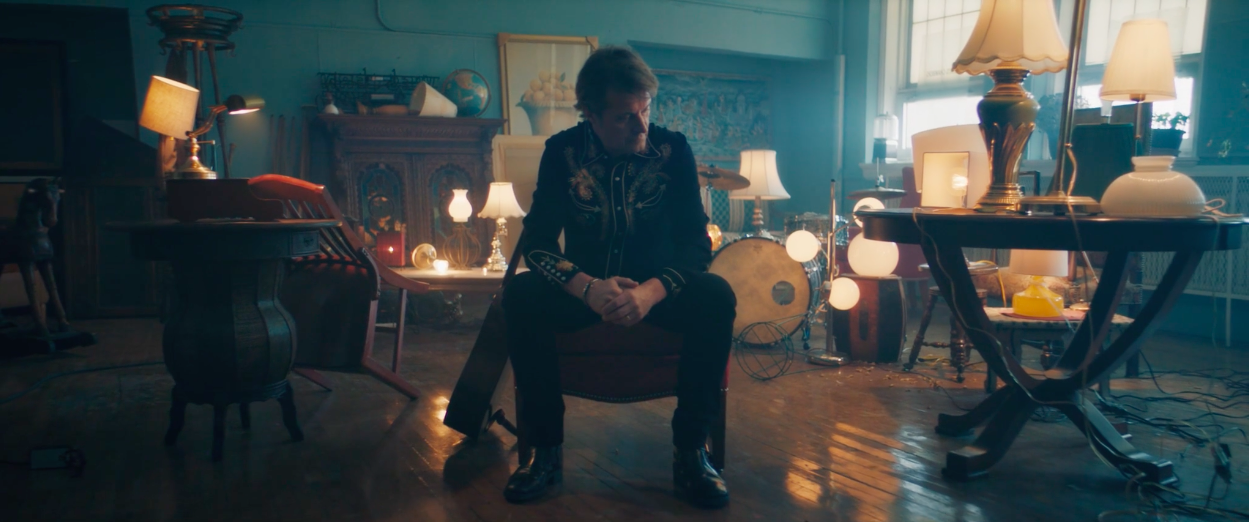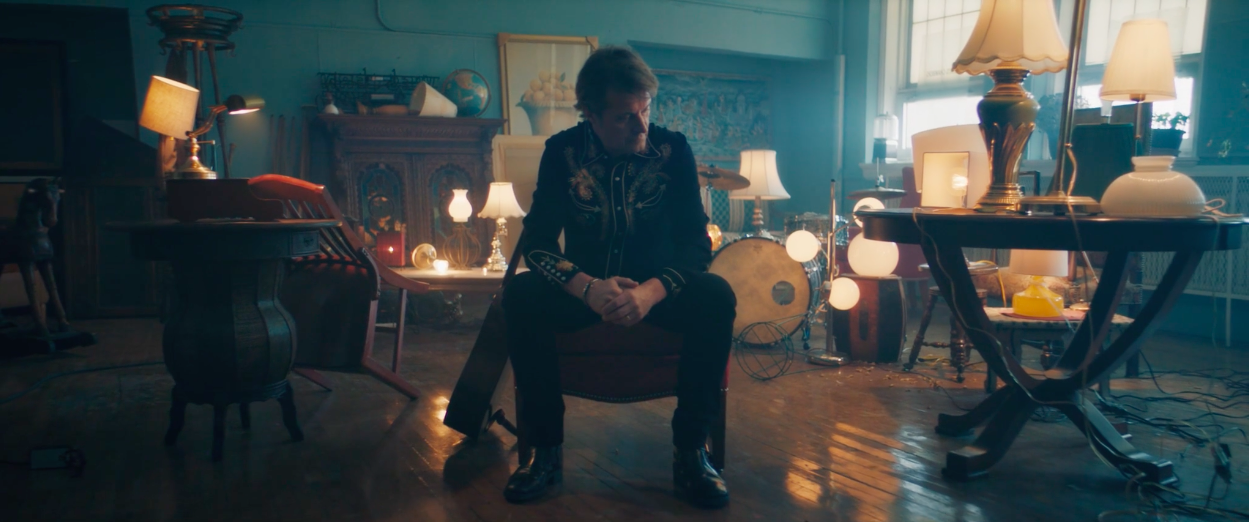 You Be the Leaver is a plaintive song, full of memories, and melancholy. It conjures up images of the ruins of a long standing relationship.
Our vision for this video is to travel through the the metaphorical ruins of a partnership ended. We will look to find a location that reflects the tattered emotional state a separation like this can result in.
We will see Jim and the band wading through the derelict building, to create a moody, somber piece, that best reflects the song.
WINNER Best Music video, Toronto International Shorts Film Festival
OFFICIAL SELECTION Music Video, Mallorca International Film Festival
OFFICIAL SELECTION Music Video, LA Shorts Film Festival