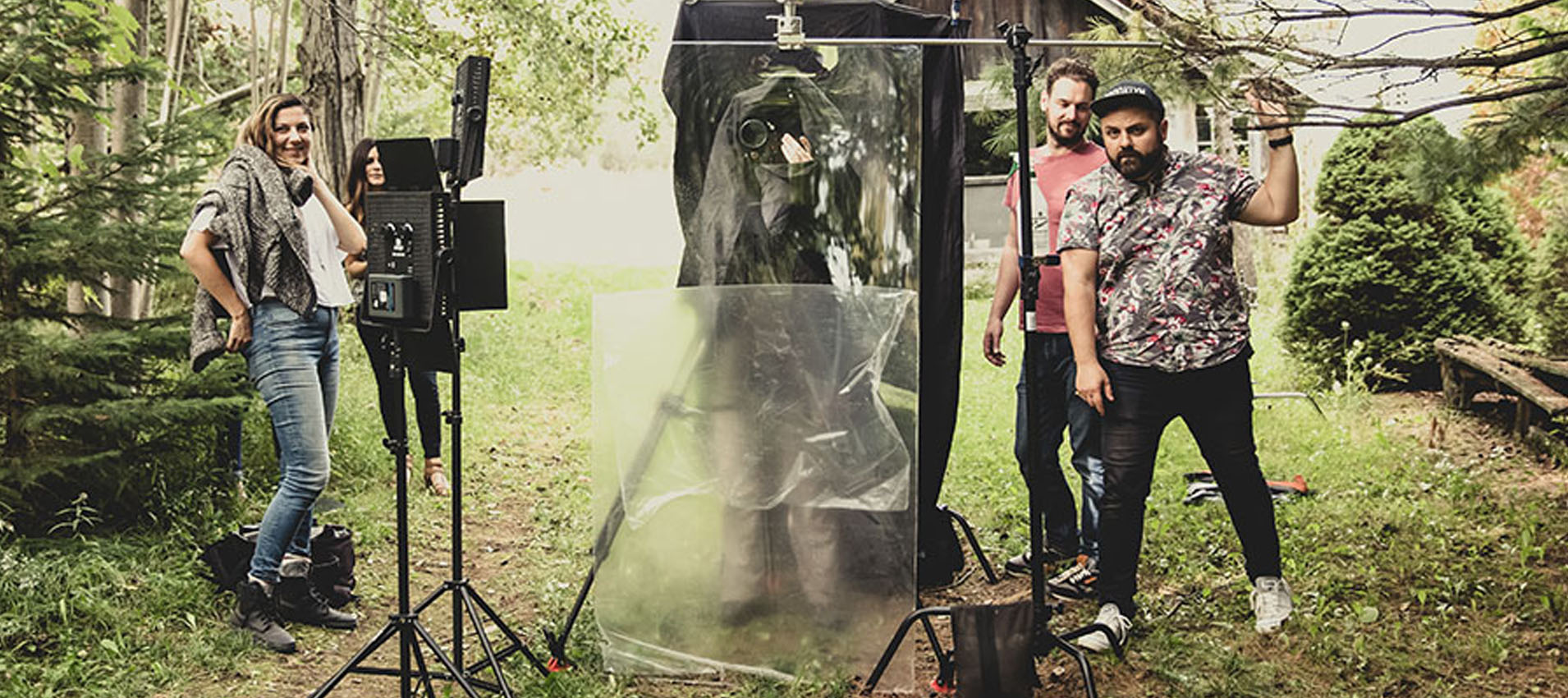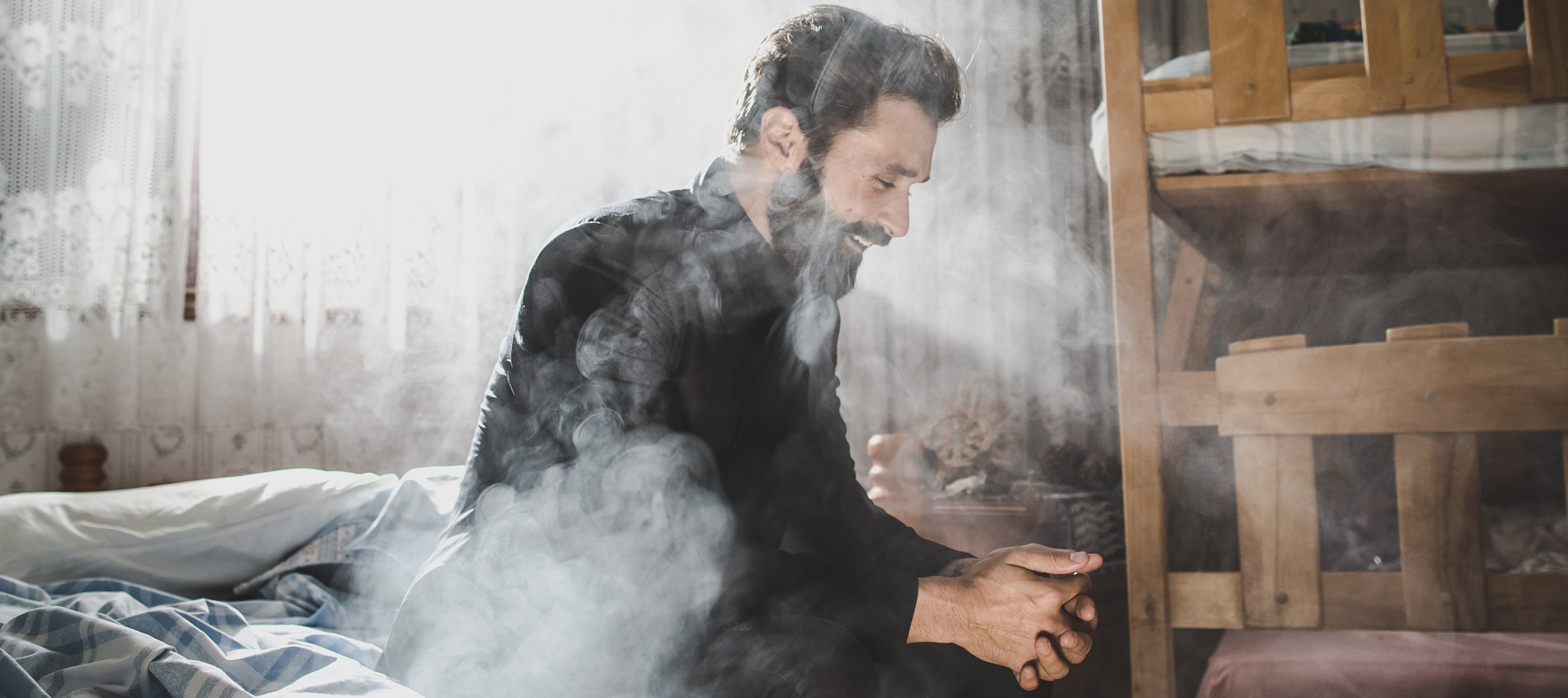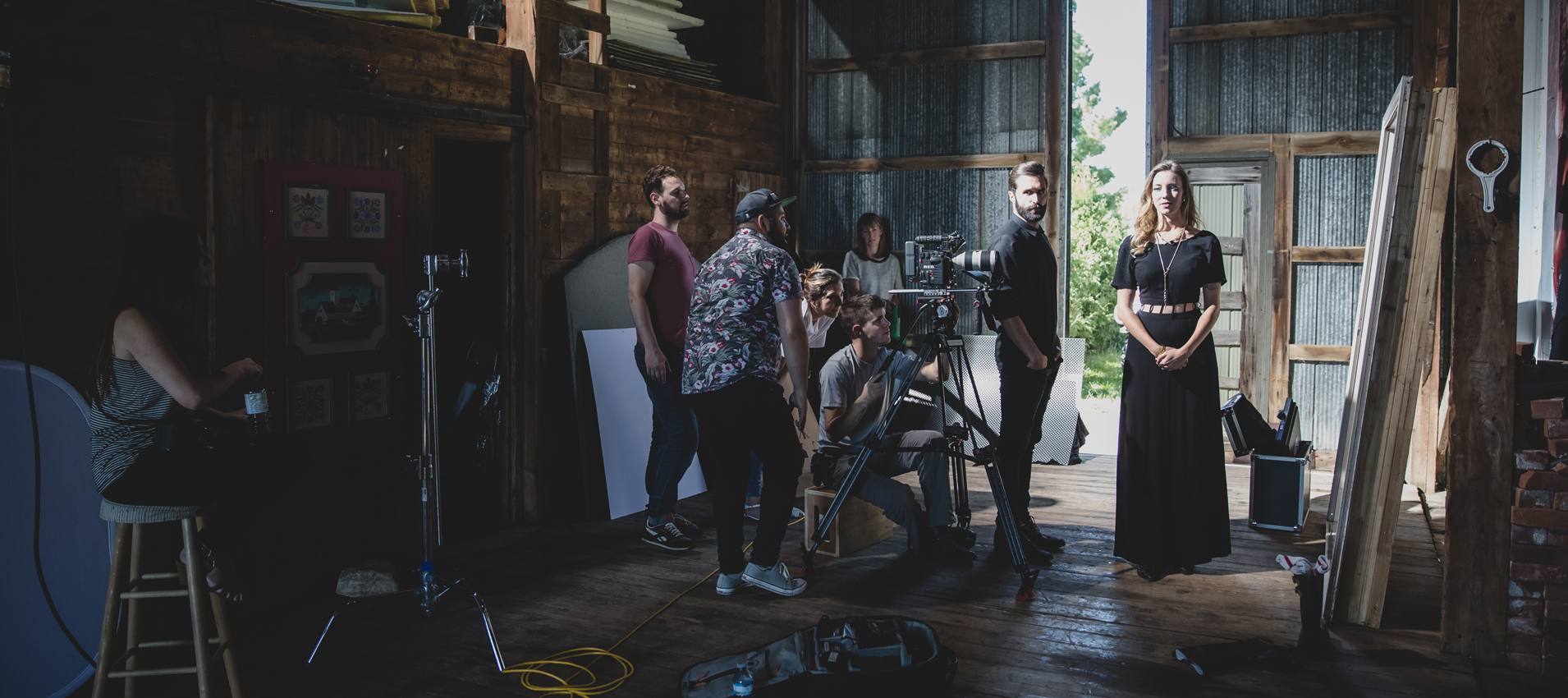 This song struck a chord with all involved. The lyrics about love and loss, needing to let something go, realizations about plans and hopes that would no longer exist – it all meant something different to each of us involved be it from a perspective of losing a Mother, Father, Child, Family Member, Friend or Lover. We all came from different walks with different experiences of loss.
This was created as a kind of send-off for those lingering feelings of sadness in order to let us move forward with new love in our hearts.
We spent long hour days working through revised mood boards and solutions for shots that seemed impossible to execute. We knew we wanted to do all in-camera tricks to maintain the raw emotional feeling. The emotion was real, so the frame had to be too. So we experimented and reimagined. And then we built, rigged and rebuilt again with different panels of steel, glass and plexiglass to achieve the telling of a story of loss by creating a sense of distance.
Collectively we believe we achieved something beautiful, raw and honest that hopefully reflects the song and it's concept.
Winner – Best Director – LA Femme International Film Festival
Semi Finalist – Gold Movie Awards Goddess Nike
Officially Selected – HollyShorts Film Festival
Officially Selected – Austin Music Video Festival
Officially Selected – LA INDIE FILM FESTIVAL
Officially Selected – Berlin Independent Film Festival
Officially Selected – CLIPPED Music Video Festival
Officially Selected – Indie Memphis Film Festival
Officially Selected – YoFiFest, The Yonkers Film Festival
Officially Selected – California Underground Film Festival
Officially Selected – Orlando Film Festival
Officially Selected – WideScreen Film & Music Video Festival
Gold – Communicator Awards
Silver – W3 Award
Bronze – A-List Hollywood Award