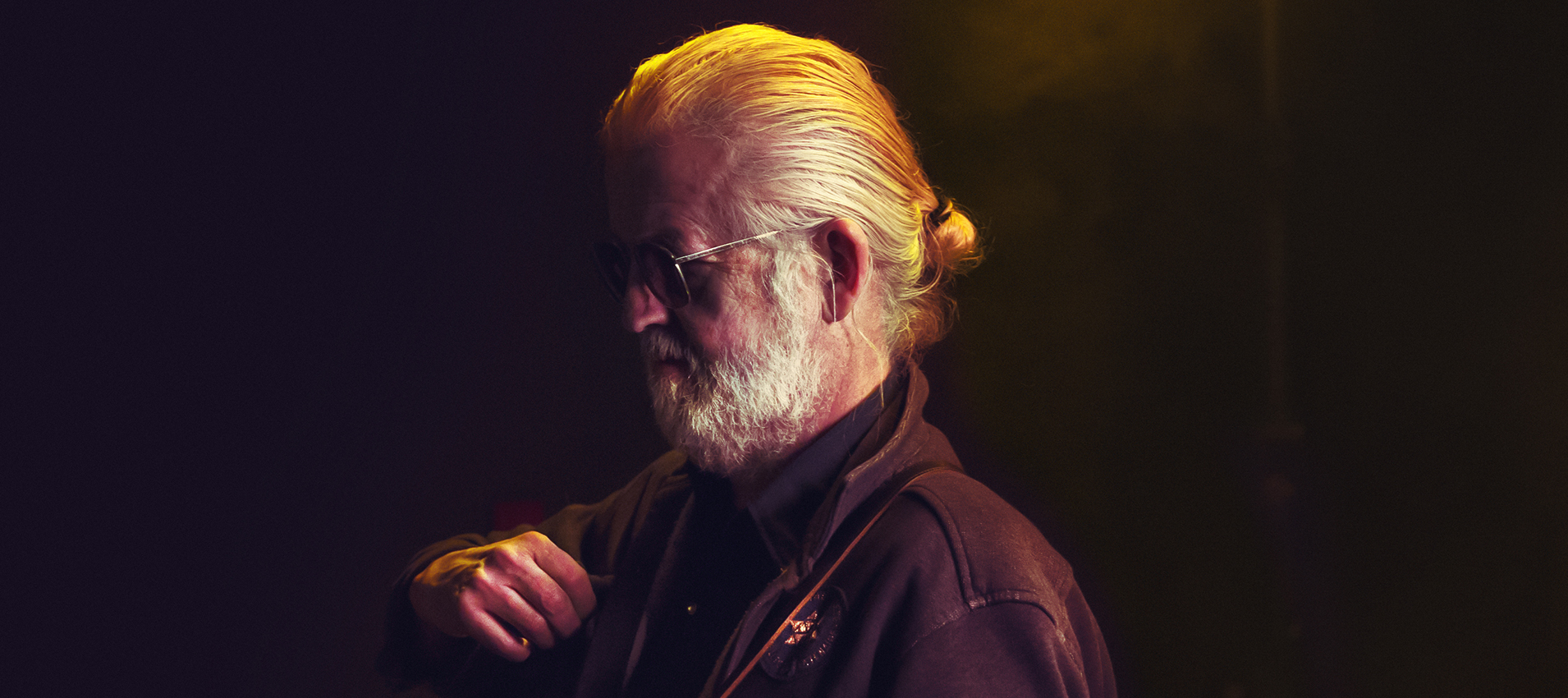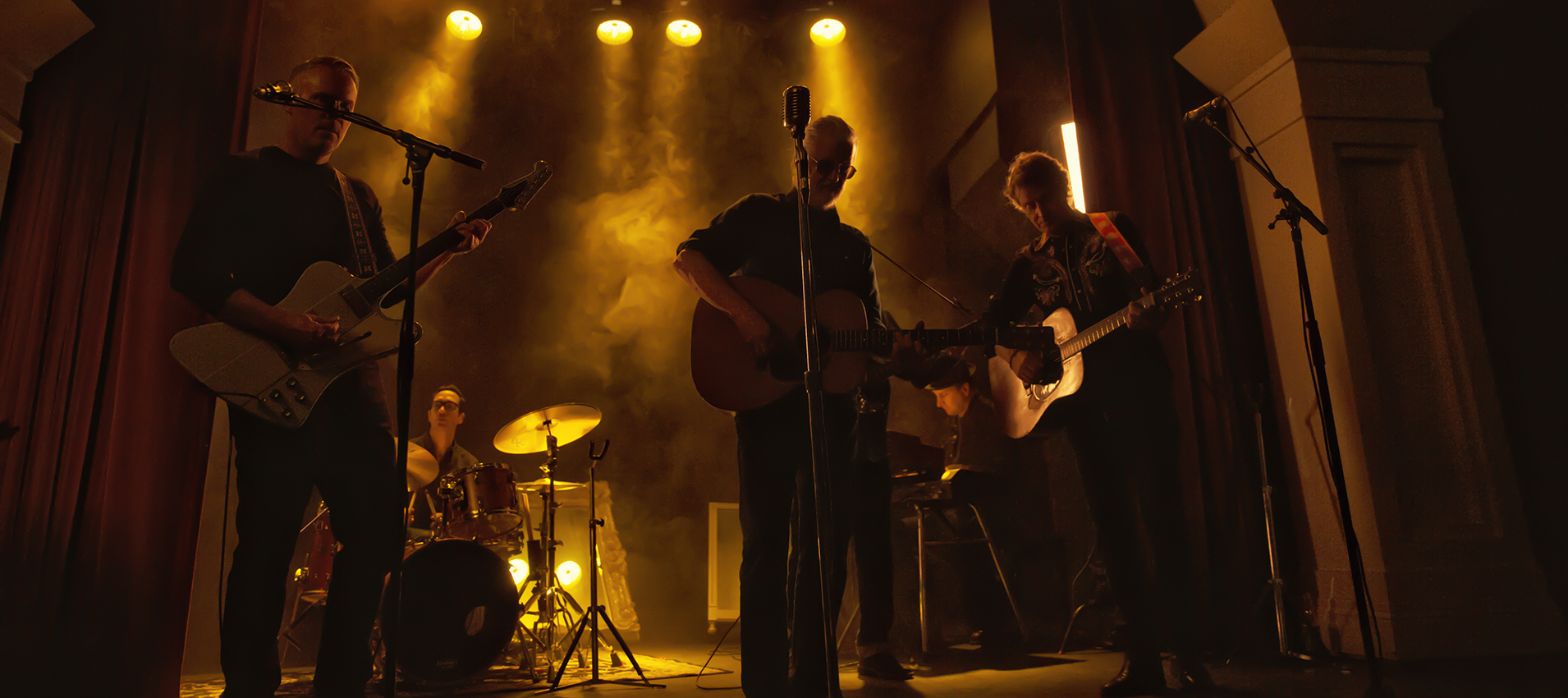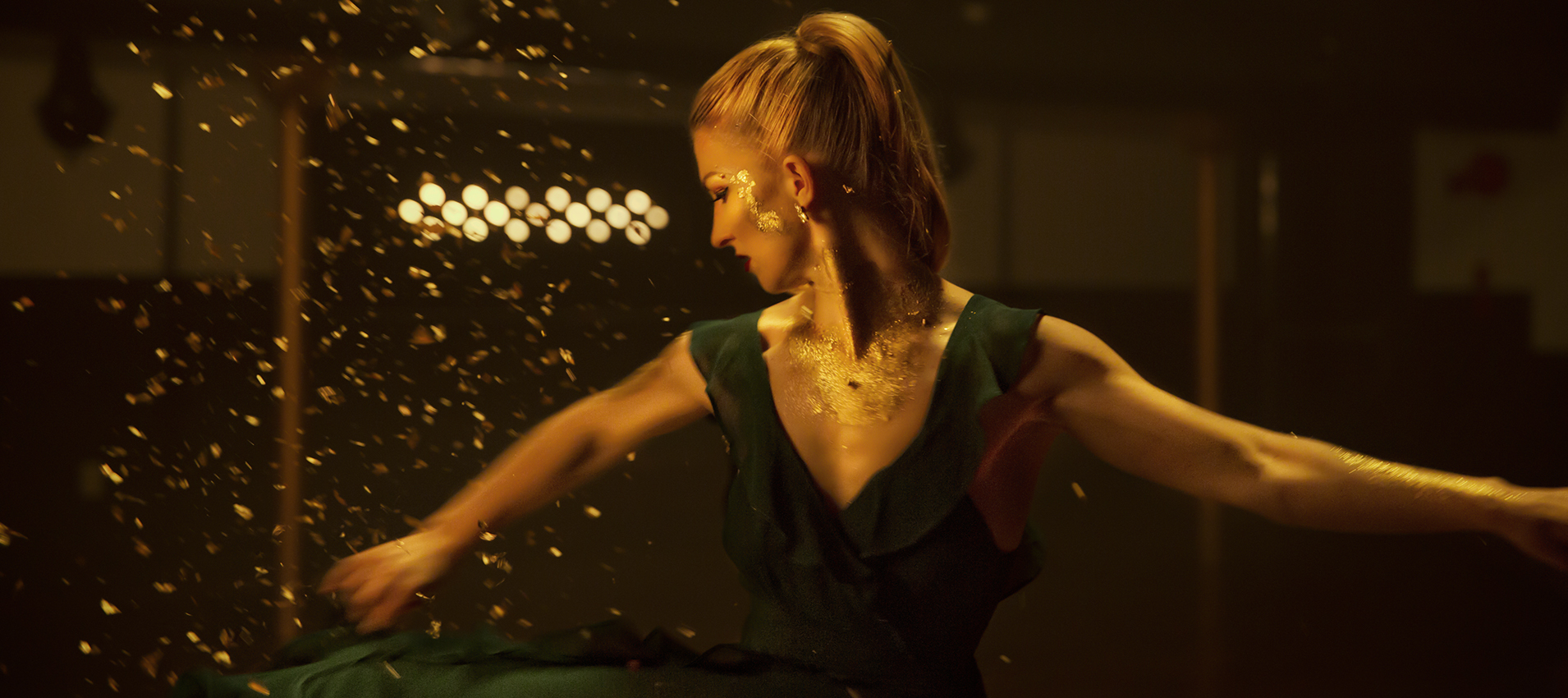 One of the more tonally moody pieces on the Blue Rodeo album "1000 arms", Dust To Gold already felt cinematic to us.
Both sultry and slightly dangerous, this song evokes a great deal of imagery with every listen.
We felt that the best approach would be to create a "Neon Noir", contact dance piece that articulates the drama inherent in this song.
Finalist – ARFF Barcelona // Around International Film Festival
Semi-Finalist – Stockholm Independent Film Festival
Semi-Finalist – International Music Video Underground
Offically Selected – Orlando Film Festival
Offically Selected – LA Shorts International Film Festival
Offically Selected – New York State International Film Festival
Offically Selected – Hollywood Verge Film Awards
Offically Selected – Hamilton Music & Film Festival
Offically Selected – Gold Movie Awards Goddess Nike