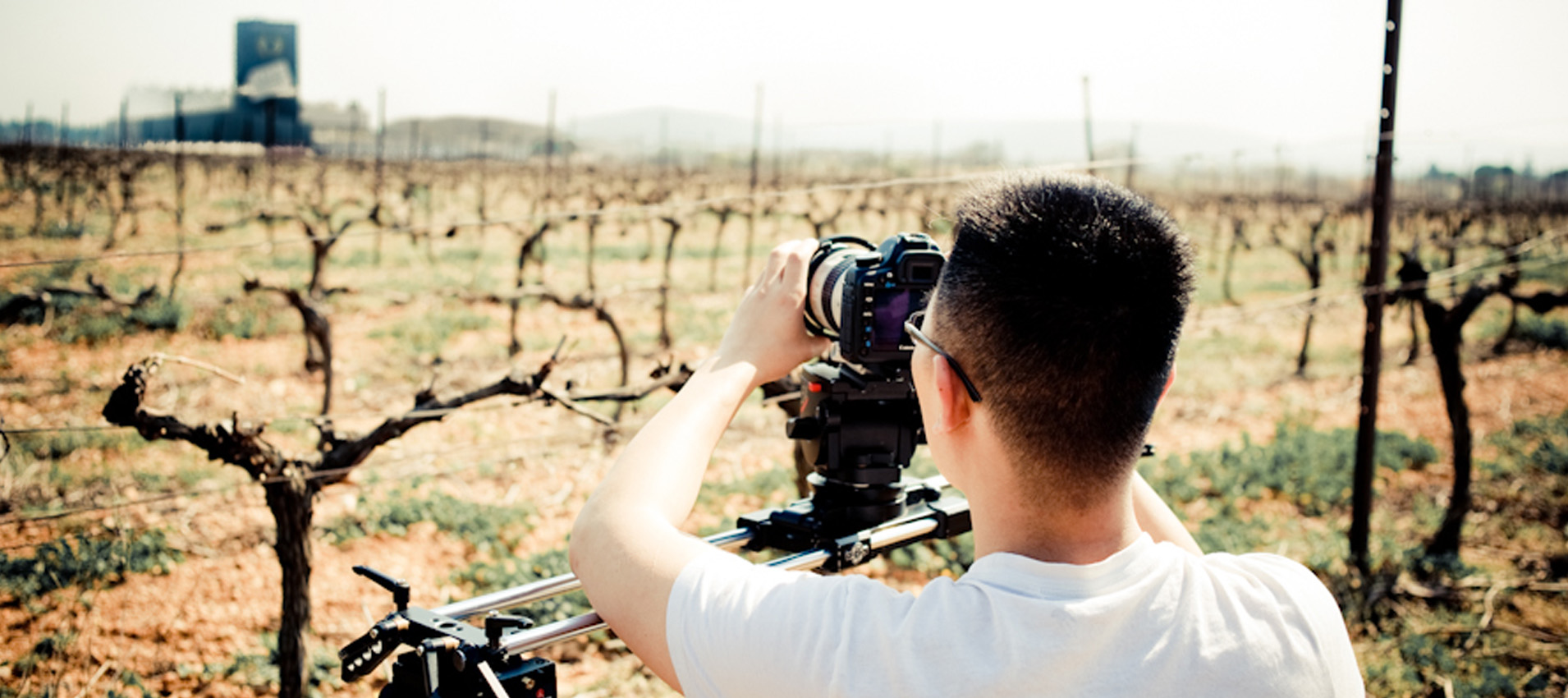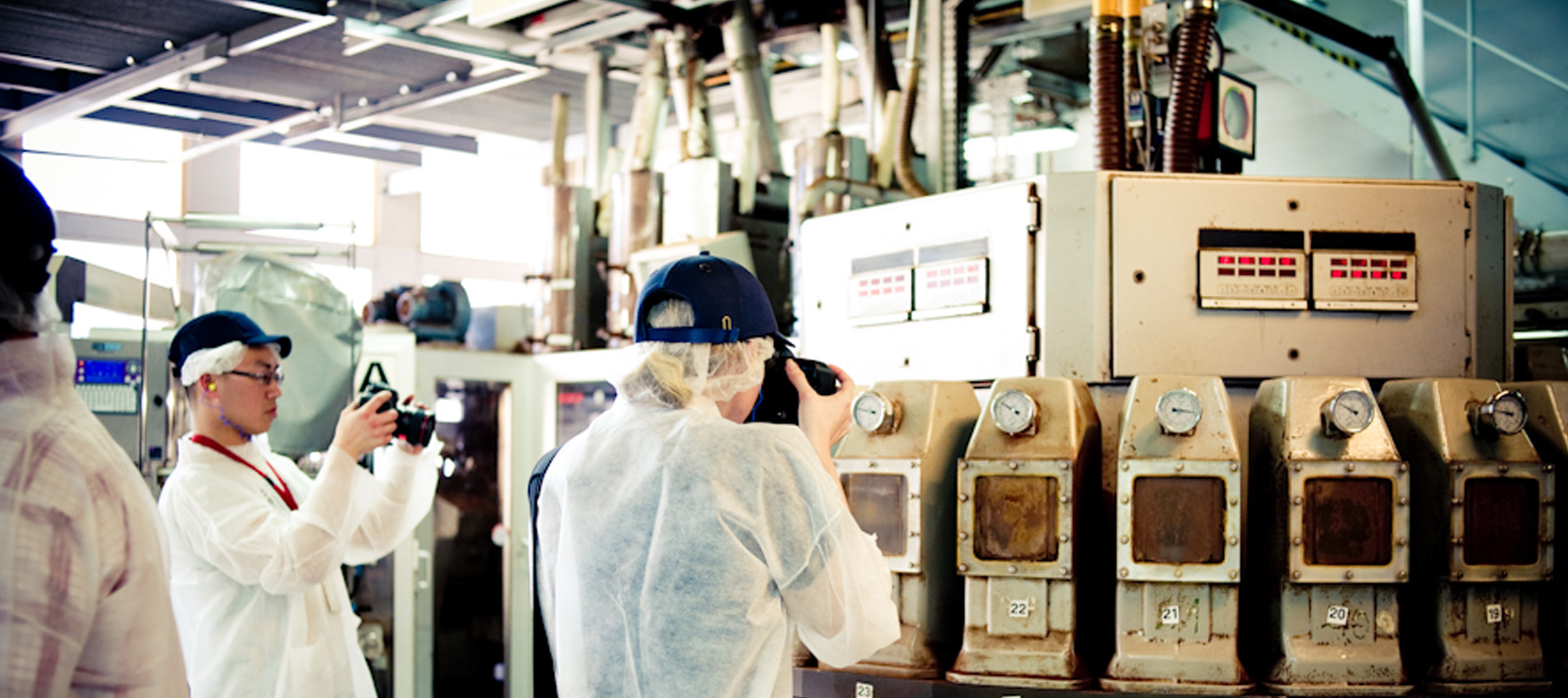 This 15 day tour across 3 European countries took us deep into the art of making coffee and combining it with science and technology.
The idea that a brewer could use a barcode to brew a cup of coffee.
Behind every TASSIMO barcode, there's a story. And we were able to go capture those stories with everything that begins with Research & Development labs through to the production lines and how the brands market the Tassimo philosophy.
We explore the art and science that goes into making the perfect cup.