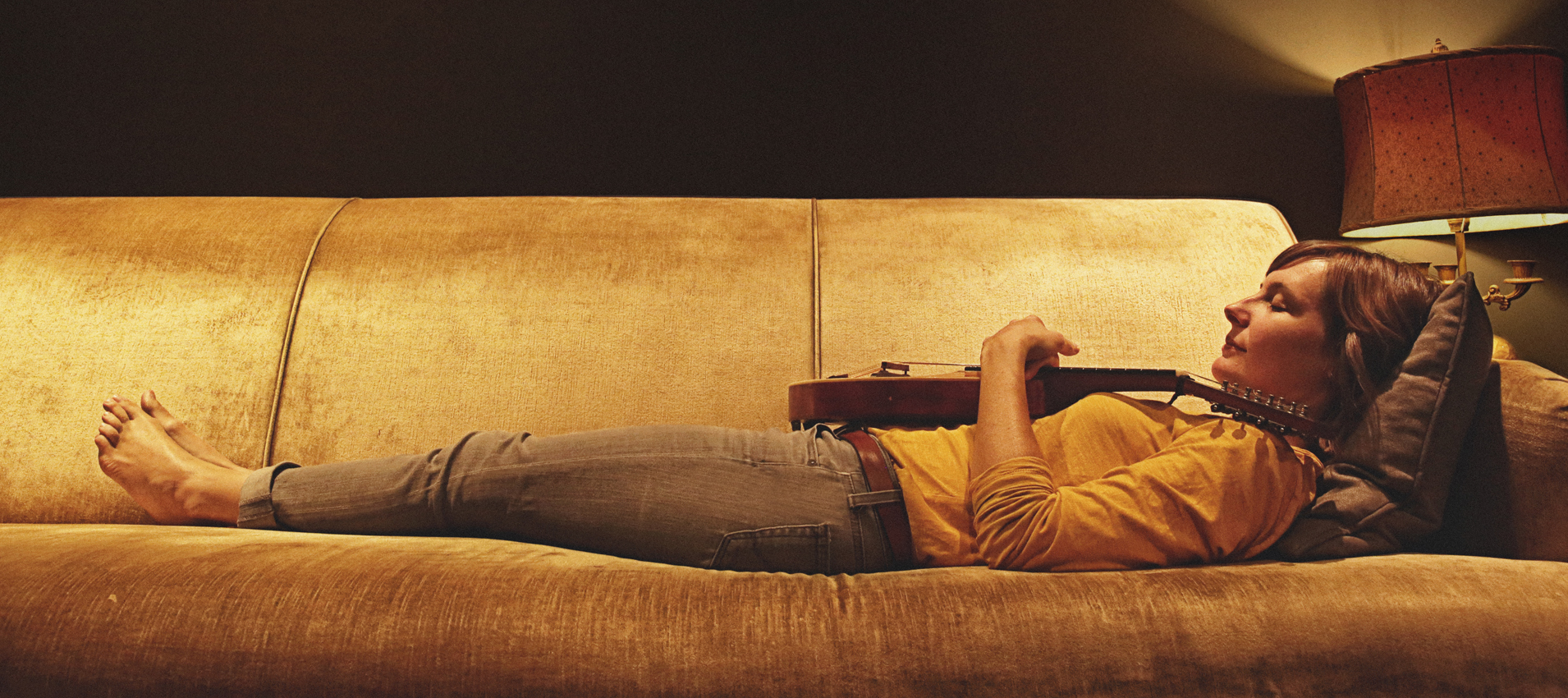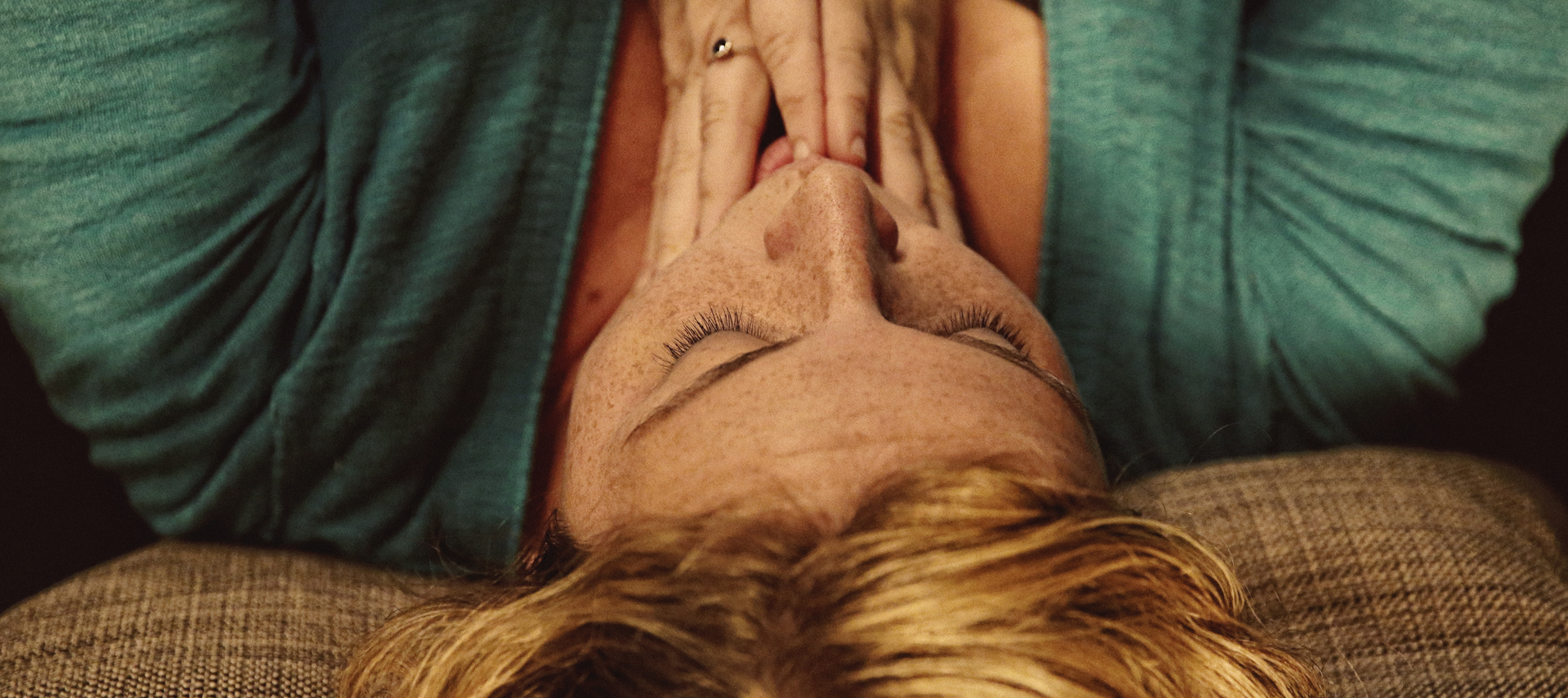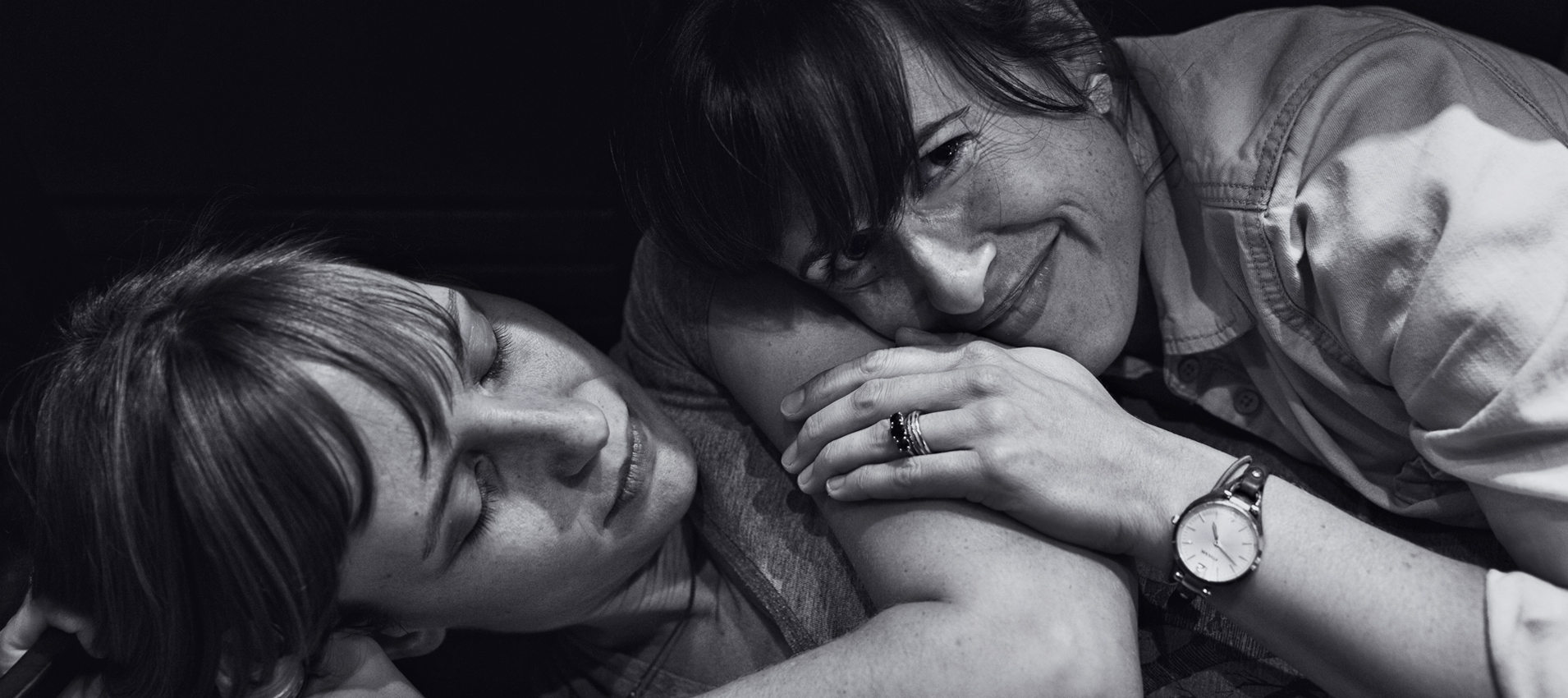 Burn The Plan - A Documentary
In May of 2014, the Good Lovelies began the process of making their fourth full-length studio album.
A camera followed along for several months and in this documentary you will get a glimpse at how "Burn The Plan" came to be.
Band members Caroline Brooks, Kerri Ough & Sue Passmore share their thoughts on the whole process.
Gold – Communicator Awards
Silver – W3 Award
Winner – Toronto International Shorts Film Festival
Officially Selected – YoFiFest, The Yonkers Film Festival
Officially Selected – euro shorts international film festival