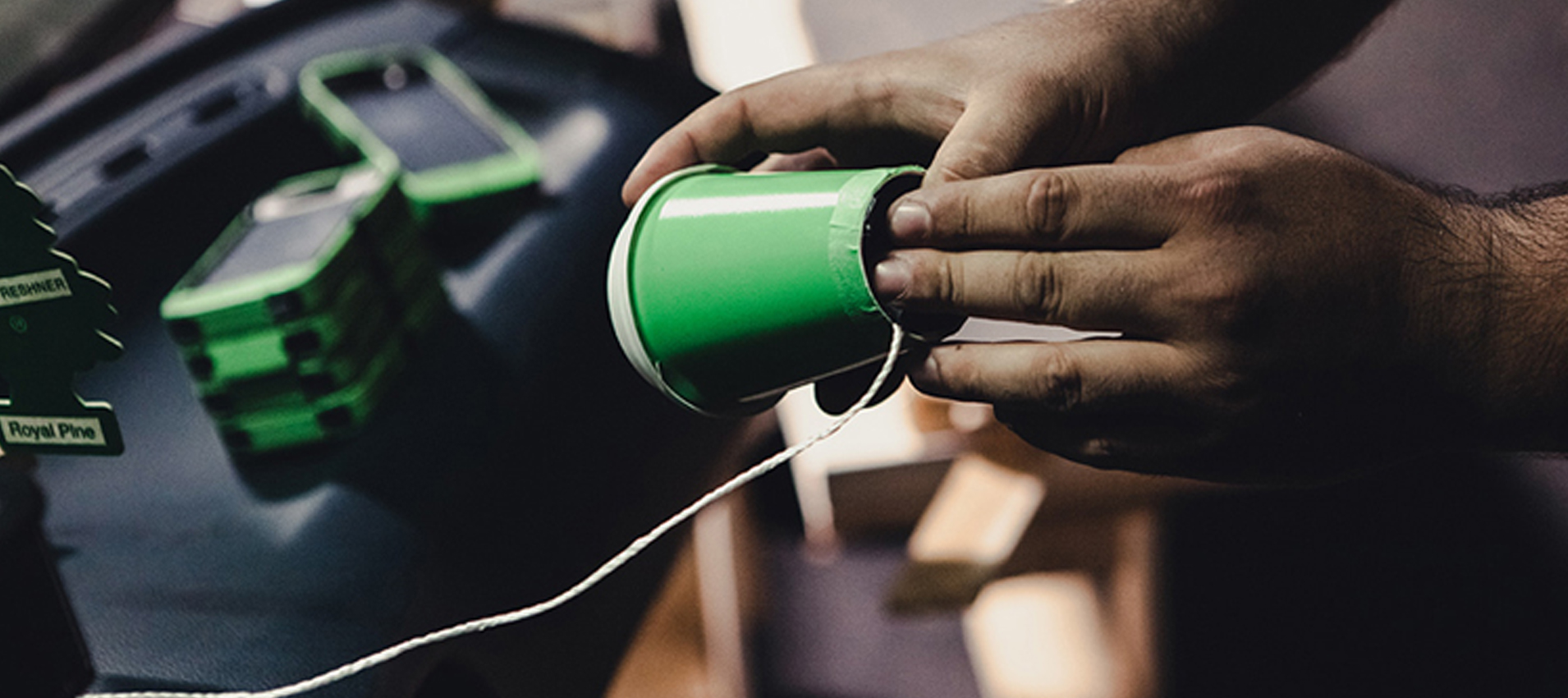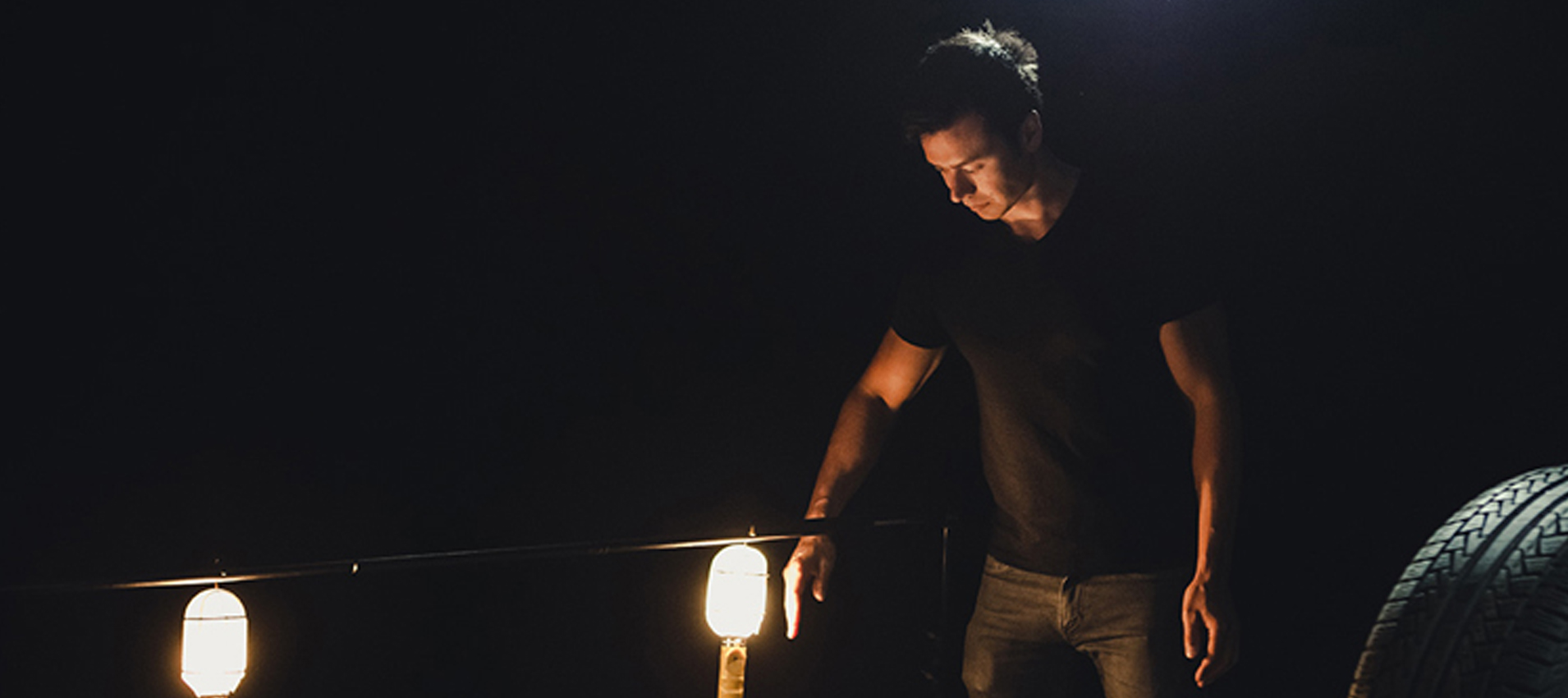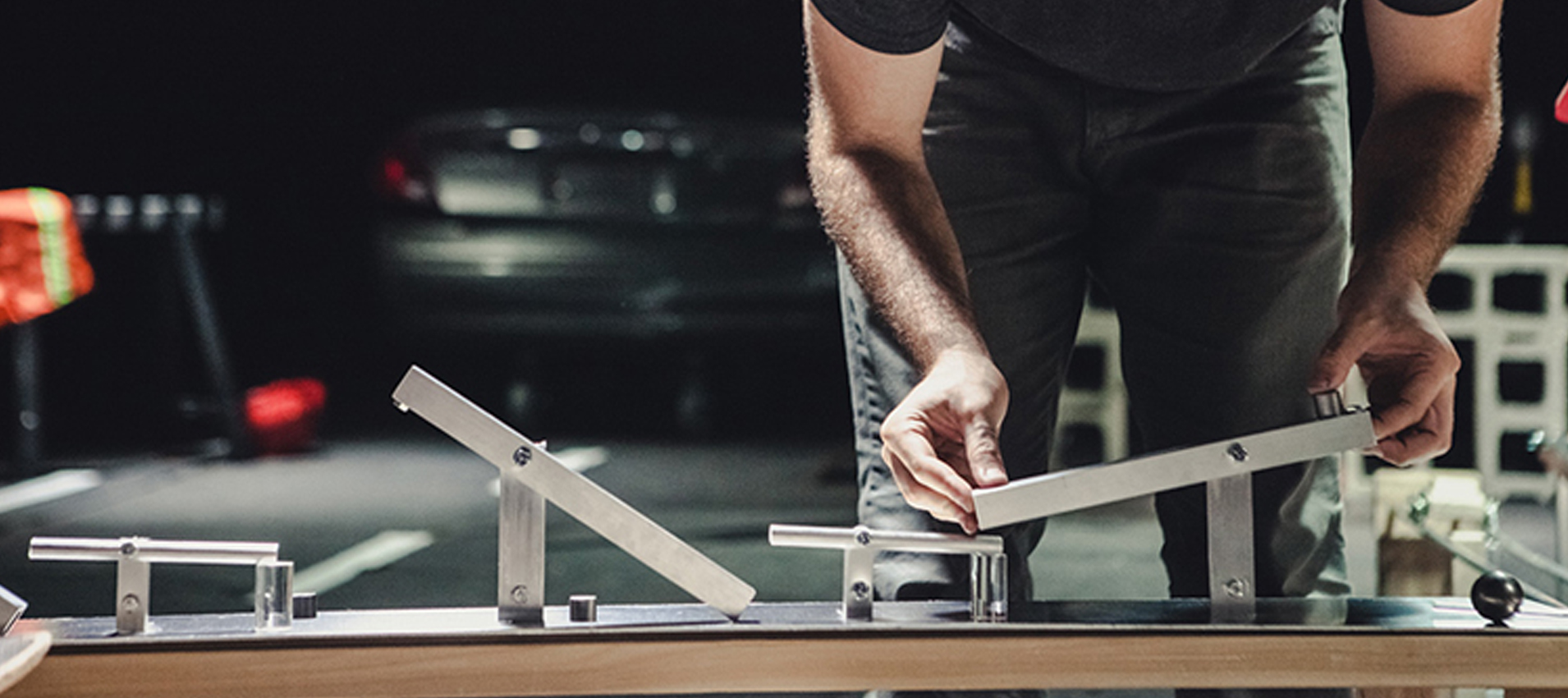 We were contacted by Proximity Moscow to help them create a compelling piece that speaks to the dangers of distracted driving, for the insurance company InTouch.
What they knew was, they wanted us to build a Rube Goldberg machine, full of all the various dangers of the road. The only other stipulation we got was, it needed to be shot as one continuous take…
In the end, it required 3 days and 250 takes to get the one that worked. However, our persistence paid off with the end result.